Our team eats, sleeps, and breathes outdoor kitchen design. It's all we do. That cements us as industry leaders in creating the perfect spaces for al fresco dining on the West Coast.
But don't take our word for it. We have been honoured with several distinctions that set us apart.
Winner NKBA Outdoor Kitchen of the Year 2018
Winner NKBA Small Kitchen of the Year 2017
NKBA Designer of the Year Finalist 2017
National Kitchen & Bath Association Board Member
Mentor for Interior Design – Visual College of Art and Design, Vancouver
Founder / General Manager
"The form and function of an outdoor kitchen are often overlooked on a project, but we approach the design process with the same care and attention that an interior kitchen receives."
Matt has specialized in kitchen design since high school. That's dedication to a craft. He has followed this passion around the world to Australia and the UK, finally settling in on the west coast of BC to create outdoor kitchens for a culture obsessed with getting outside. And his love for amateur gourmet cooking gives him insight and inspiration for your project.
Design & Install Management
PHOTO COMING SOON
Bringing his previous design and home renovation experience, Paul specializes in translating your kitchen dream from concept, into reality. Paul has also worked previously in plumbing wholesale which allows him to negotiate with your suppliers to insure you get the best price possible.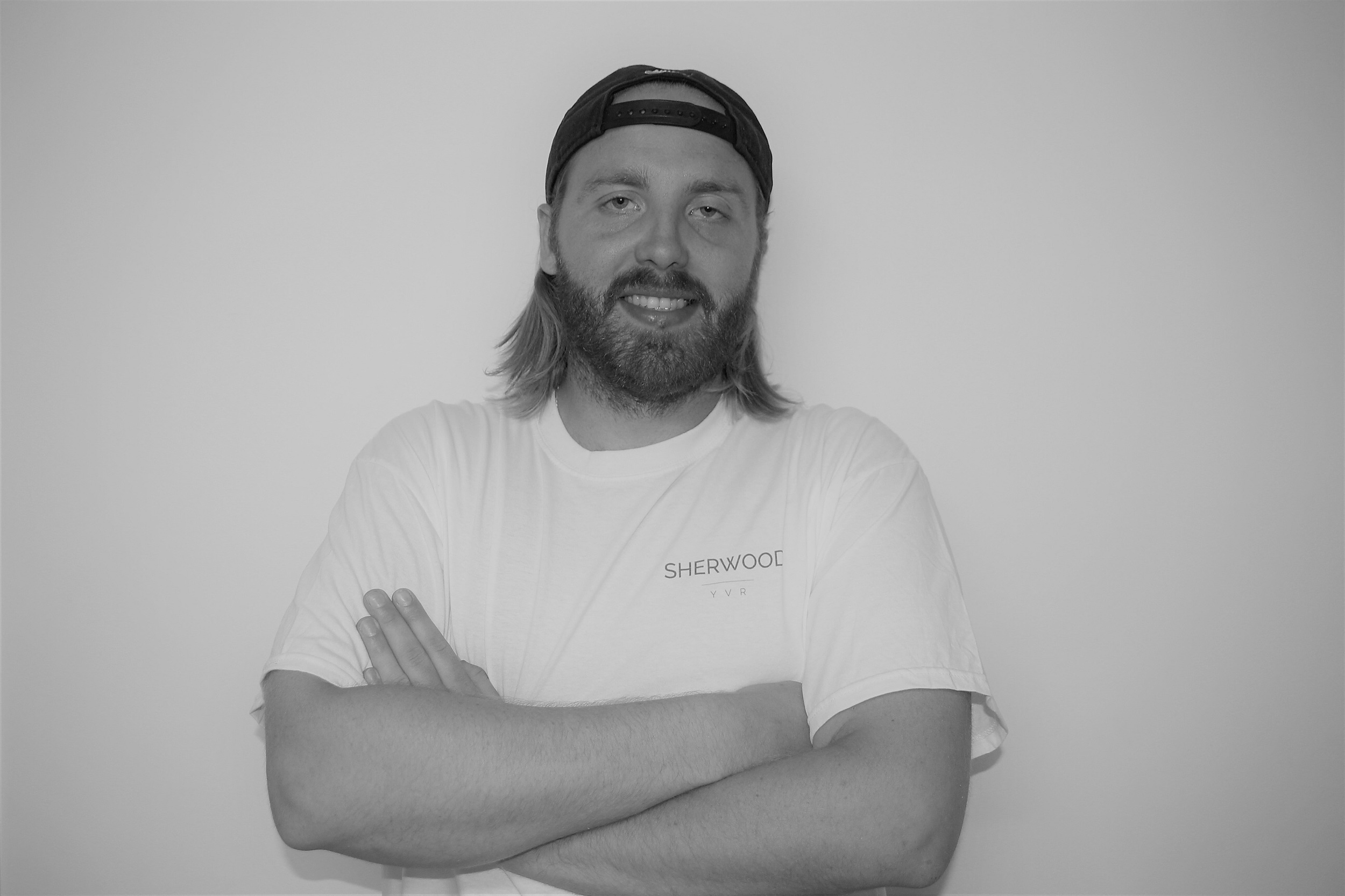 Operations Manager
Dave brings his practical knowledge from BCIT and his previous experience as a landscape contractor, getting his hands dirty with every aspect of a project. His relationship with suppliers mean deliveries are always on track and he oversees that your installation is held to the highest standard.
Events & Marketing
PHOTO COMING SOON
A graduate of Business at SFU, Morgan facilitates and supervises our events and provides exceptional customer service beyond sales and installation. He's the one to hand out the celebratory champagne when your project completes.